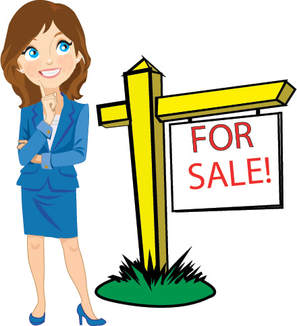 REALTORS
Advisor - Advocate - Educator - Counselor - Negotiator - Listener - Entrepreneur - Problem Solver - just a few adjectives that describe a Realtor. But what sets you apart from everyone else - Expert. An understanding of your local housing market and developing a niche is what allows you to distinguish yourself from the competition. We believe knowledge is power.

Congratulations to the first MyFirstFloridaHome Certified Realtor Partner graduating class!
---
Would you like to become a certified MyFirstFloridaHome Realtor partner?
​
​If you are interested in learning more about down payment assistance we have a convenient training option. Attend one of the short MyFirstFloridaHome Realtor trainings online, anytime 24/7. The courses vary in length but you can expect 10 - 20 minutes of instruction. There are a few checkpoint questions and a quiz. Upon successful completion of the course you will receive the following:
Certificate of completion as a MyFirstFloridaHome Realtor partner
Your name will be listed on the borrower web pages of the MyFirstFloridaHome web site as a Certified Realtor partner
Customizable marketing materials
Your very own web page on MyFirstFloridaHome.com
A Down Payment Assistance expert name badge
Never miss a program update as your email address will be added to a program distribution list
Live support from our staff to answer your questions
The cost of the course is $40.
Ready to get started? Choose the county in which you do business below.
Realtor Training
To attend Realtor training for any county not listed above please contact Natalyne Zanders with Florida Housing at 850-488-4197 or

natalyne.zanders@floridahousing.org

The Florida Housing Realtor Training courses are in-person only and offer CE credits.